Finest Whisky Deluxe 2019

Gewinnspiel: Finest Whisky Night & Finest Whisky Deluxe
Wir haben unsere Glücksfee in das Losfass geworfen, kräftig geschüttelt und dann kam Sie mit einigen Namen wieder herausgetorkelt. Welche das sind? 5 x 2 Karten für die "Finest Whisky Night" und 5 x 2 Tageskarten für die "Finest Whisky Deluxe" gehen an …

Gewonnen haben:
5 x 2 Karten für die "Finest Whisky Night" gehen an:
1. Janine-Sascha Kaiser (Facebook) 
2. annettemicklich (Instagram)
3. caolila_and_kyudo (Instagram)
4. Ivos Piacentini (Facebook)
5. Libby Evans (Youtube)
5 x 2 Tageskarten für die "Finest Whisky Deluxe" gehen an:
1. Tina Sheepyie (YouTube)
2. The Malthead (YouTube)
3. Craft Cocktails (YouTube)
4. tobbe1982 (Instagram)
5. Thomas Scheuschner (Facebook)
Herzlichen Glückwünsch den Gewinnern – wir setzen uns mit euch in Kontakt, zwecks Ticketübergabe/Gästeliste. An alle die mitgemacht haben, ein großes Dankeschön. Das nächste Gewinnspiel kommt bestimmt! Mehr Infos zu den beiden Events, dem Gewinnspiel und den Teilnahmebedingungen, findet Ihr im ursprünglichen Gewinnspielartikel.
Cheers,
Andi & David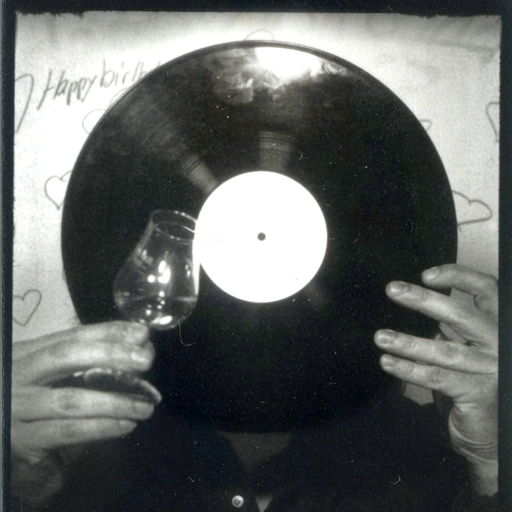 RAISE YOUR GLASSES AND LISTEN TO GOOD MUSIC!
.
DER PASSENDE SOUNDTRACK ZUr Einstimmung!
Dafür haben wir mal etwas vorbereitet – gemeinsam mit Euch! Musik zum, über, mit und trotz Whisky … gibt's reichlich in unserer Community Playlist bei Spotify. Oder doch lieber gleich mit Videos und so direkt bei YouTube? Kurzum: Viel Spaß!.