GlenAllachie – From the valley of the rocks.
Was haben BenRiach, Glendronach, Glenglassaugh und GlenAllachie gemeinsam?
Richtig, sie gehörten allesamt einst Billy Walker. Nun ist eben dieser, von vielen Whiskyfans
nahezu als "Lichtfigur" verehrt, in neuer Mission unterwegs, gemeinsam mit Trisha Savage
und Graham Stevenson: Frei und unabhängig guten Whisky machen.
1967 in der Speyside gegründet, war The GlenAllachie Distillery lange in ausländischem Konzernbesitz.
2017 übernahm das neue Dreiergespann das Steuer. The GlenAllachie Distillers Company kaufte die
Brennerei. Im Sommer 2018 veröffentlichten sie bereits eine neue Produktpalette – ein 25 Jahre
gereifter Luxus Whisky, ein volljähriger 18er, ein entspannter 12er und ein Whisky in Fassstärke,
10 Jahre alt und jetzt bei uns im Glas!


Andi: "Ok, riecht nach gerupftem Huhn… " 

David: "Mit dem kann man sich ein Weilchen beschäftigen. Das macht Spaß."
FAKTEN
✶ Herkunft: Schottland, Speyside
✶ Typ: Single Malt Whisky
✶ Alter: 10 Jahre
✶ Brennerei: The GlenAllachie
✶ Fass: Virgin Oak, Amerikanische Eiche, ex PX- & Oloroso Sherry,
✶ Rauchigkeit: nein
✶ Umdrehungen: 57.1 Vol. % (100 britische Proof)
✶ Farbe: helles Gold
✶ Kühlfilterung: nope
✶ Farbstoff: nö
✶ Limitierung: 12.000 Flaschen
✶ Preis: 50,- bis 55,-€
✶ mehr Infos: www.theglenallachie.com

❦
DIE OFFIZIELLEN NOTES:
✶ Colour: Deep gold
✶ Nose: Big notes of heather honey and toffee, with rose hip and spices tip-toeing in.
✶ Taste: Honey, vanilla, toffee with a layer of rose hip, marmalade and Caribbean spices.
Klingt interessant? Dann schaut Euch unser Video an. Da gibt's die gesammelten,
ungefilterten Eindrücke, Meinungen, Hinweise, Infos und natürlich Tasting Notes.
#onetakewhiskyreview
Cheers,
Whisky & Vinyl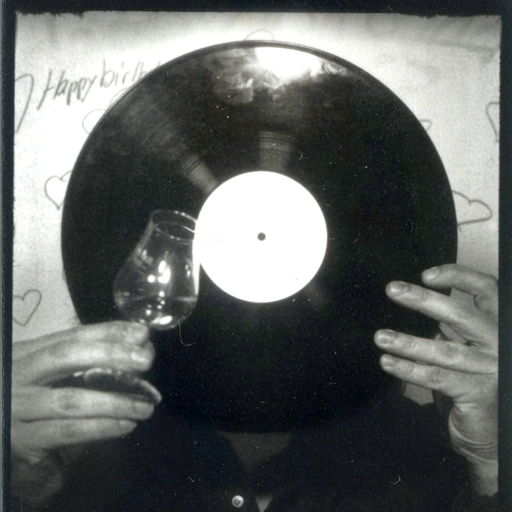 RAISE YOUR GLASSES AND LISTEN TO GOOD MUSIC!
.
.
Lecker Whisky findet Ihr beim Local Dealer des Vertrauens
und online natürlich bei unseren Freunden von whic.de.
Musik passend zum Whisky!?
Musik zum, über, mit und trotz gibt's in unsere Playlist bei Spotify
oder gleich mit Videos und so … direkt bei YouTube.
.

Foto/Video: Whisky & Vinyl