Ein zwölfjähriges Biest in Fassstärke und die Remarkable Regional Malts
Wir hatten ja schon gelegentlich mal einen Remarkable Regional Malt von Douglas Laing im Video – und betonen ja auch gerne, dass wir große Fans der Reihe sind. Was lag da näher, als bei entsprechender Gelegenheit mal jemand hierzu in den Whisky Talk zu bitten.  Auf der diesjährigen Finest Spirits in München haben wir uns also mit Claire Tesh von Douglas Laing an den Tisch gesetzt, die uns noch dazu den brandneuen limitierten Timorous Beastie 12 yo in Fassstärke serviert hat.  Geredet haben wir natürlich über diese neue Abfüllung, die Remarkable Regional Malts an sich, die neue Brennerei in Glasgow und 90s HipHop – Whisky Talk Video!
Wir möchten uns an der Stelle besonders bei Claire bedanken, die sich trotz sehr angeschlagener Stimme mit uns durch das Video gequält hat und bitten die daraus resultierende Audioabstimmung zu entschuldigen. Messehintergrundgeräusche und eine kränkelnde Stimme, sind keine guten Partner ;-).
Der Whisky aus dem Video
✶ Timorous Beastie 12yo
✶ Herkunft: Schottland
✶ Region: Highlands
✶ Typ: Single Malt
✶ Brennerei: Blair Athol, Dalmore, Glen Garioch, Glengoyne
✶ Serie: Remarkable Regional Malts
✶ Abfüller: Douglas Laing
✶ Alter: 12y
✶ Fass: Bourbon & Sherry
✶ Rauchigkeit: nein
✶ Umdrehungen: 54,4%
✶ Fassstärke: ja
✶ Farbe: heller Honig
✶ Kühlfilterung: nö
✶ Farbstoff: nö
✶ Limitierung: 3000 Flaschen
✶ Preis: ca. 65,-€
✶ Flaschengröße: 0,7 Liter
✶ Whiskybase: 124037
✶ Mehr Infos: www.douglaslaing.com


Viel Spaß bei unserem  Whisky Talk mit Claire Tesh.
Cheers,
Whisky & Vinyl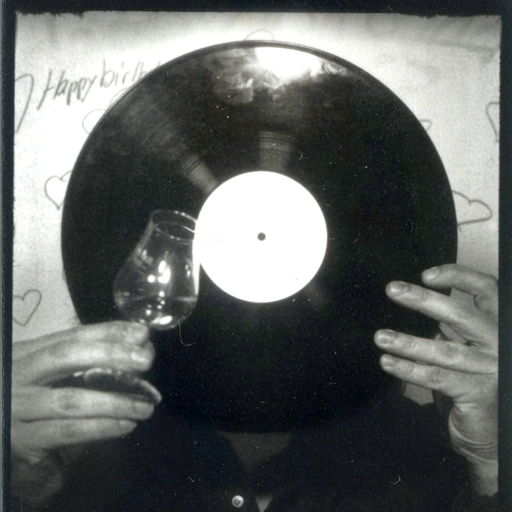 RAISE YOUR GLASSES AND LISTEN TO GOOD MUSIC!
.
.
Neugierig geworden auf den neuen Timorous Beastie 12yo Limited Edition oder andere Remarkable Regional Malts? Dann fragt doch sofort beim Local Dealer eures Vertrauens nach. Alternativ bietet sich online der Shop von unseren Freunden whic.de an. 
Die passende Musik zum Whisky?
Für Claire ist das gerne mal Walking in Memhpis -zumindest zum selber singen. Es darf aber mit AC/DC auch gerne mal rockiger werden oder mit 90s HipHop wie A Tribe Called Quest oder Jurassic 5 auch gerne etwas beatlastiger. Musik zum, über, mit und trotz Whisky 😉 gibt's in unserer Whisky & Vinyl Community-Favs Playlist bei Spotify oder vielleicht gleich mit Videos und so … direkt bei diesem YouTube.
.

Produktfoto: Douglas Laing
Video: Whisky & Vinyl