Talisker 57° North ist bald Geschichte?
Liebe Talisker Freunde, jetzt müsst Ihr stark sein. Ein wunderbar kraftvolles Mitglied der Talisker-Familie soll bald verschwinden. Warum grad Talisker 57° North? Tja, das fragen wir uns kopfschüttelnder Weise auch. Seit 2007 erfreut uns dieser hochprozentige Insel-Whisky. Irgendwie ist er "typisch Talisker". Kraftvoll, pfeffrig, maritim, super intensiv im Geschmack … wie die Gischt einer druckvollen Atlantikwelle die unaufhaltsam über ein prasselndes Lagerfeuer am Strand rollt – um es mal bildhaft zu beschreiben.
Scheinbar ist nun aber das Feuer der Talisker 57° North-Begeisterung bei den Verantwortlichen der Brennerei (oder Diageos?) erloschen. Schade. So eine "quasi Fassstärke" steht der Brennerei eigentlich sehr gut. Talisker 57° North trifft vielleicht nicht jeden Geschmack, unseren aber definitiv. Was uns an diesem Talisker so gut gefällt und warum wir sein Verschwinden aufrichtig bedauern würden, erfahrt Ihr im Talisker 57° North Tasting Video. Viel Spaß, prost … und niemals nie sagen!

Andi: "Als Talisker Fan muss man den probiert haben."
David: "Die paar Prozente mehr … tun dem wirklich gut!"

FAKTEN
✶ Herkunft: Schottland, Isle of Skye
✶ Region: Inseln
✶ Typ: Single Malt
✶ Brennerei: Talisker
✶ Name: Talisker 57° North
✶ Abfüller: Brennerei
✶ Alter: NAS
✶ Fass: American Oak
✶ Rauchigkeit: ja
✶ Umdrehungen: 57%
✶ Fassstärke: nein
✶ Farbstoff: ja
✶ Farbe: gefärbt
✶ Kühlfilterung: ja
✶ Preis: ca. 75,-€
✶ Flaschengröße: 0,7 Liter
✶ Whiskybase: 91974
✶ Mehr Infos: www.malts.com

❦
Ihr wollt mehr über Talisker 57° North erfahren? Schaut Euch unser Tasting Video an. Da gibt's wie immer die gesammelten, ungefilterten Eindrücke, unsere Meinung, Hinweise, Infos und natürlich Tasting Notes #onetakewhiskyreview

Cheers,
Whisky & Vinyl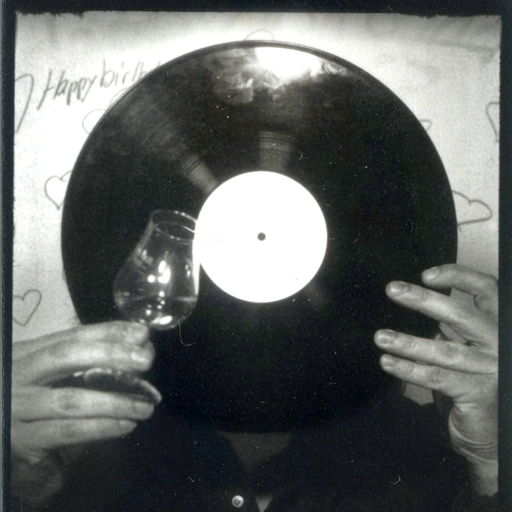 RAISE YOUR GLASSES AND LISTEN TO GOOD MUSIC!
.
.
Noch findet Ihr Talisker 57° North sicher hier und da im Regal der Geschäfte. Ein Besuch beim Local Dealer des Vertrauens lohnt sich also auch in diesem Fall. Auch online gibt es Ihn noch … z.B. bei unseren Freunden von whic.de. So oder so, wenn Ihr noch in den Genuss kommen wollt … seid lieber flink.
.
DER PASSENDE SOUNDTRACK ZUM WHISKY
Musik zum, über, mit und trotz Whisky 😉 gibt's in unsere Playlist bei Spotify
oder gleich mit Videos und so … direkt bei YouTube.
.

Foto/Video: Whisky & Vinyl