Fässer, Farbe, Geschmack, Musik & Whisky!
Auf dem diesjährigen Finest Spirits Festival 2019 im MVG Museum München, haben wir uns mit Sietse Offringa getroffen. Er ist Markenbotschafter und arbeitet für eine der wohl beliebtesten und bekanntesten Brennereien Schottlands, The Macallan Whisky aus der Speyside. Es hat sich ein wirklich tolles, offenes Gespräch ergeben – allgemein über The Macallan … speziell über den 12-jährigen Macallan Triple Cask Whisky, über Fässer, Farbe, individuellen Geschmack und das spannende Zusammenspiel von Whisky & Musik! Sietse Offringa ist ein wandelndes Macallan Lexikon mit einem tollen Gefühl für Musik. Es war eine große Freude mit Ihm zu plaudern und dabei einige wirklich spannende Informationen zu sammeln. Ihr könnt jetzt natürlich das komplette Gespräch hören. Also schnell einen Dram Macallan einschenken … und dann viel Spaß mit unserem The Macallan Whisky Talk Video!
Der Whisky aus dem Video
✶ Macallan 12 Jahre Triple Cask Matured
✶ Herkunft: Schottland
✶ Region: Speyside
✶ Typ: Single Malt
✶ Brennerei: The Macallan
✶ Alter: 12 Jahre
✶ Fass: Bourbon & 2 Arten Sherryfässer
✶ Rauchigkeit: nein
✶ Umdrehungen: 40%
✶ Fassstärke: nein
✶ Farbe: Messing
✶ Kühlfilterung: jo
✶ Farbstoff: no
✶ Preis: ca. 65,-€
✶ Flaschengröße: 0,7 Liter
✶ Whiskybase: 113050
✶ Mehr Infos: www.themacallan.com

.
Viel Spaß mit unserem The Macallan Whisky Talk Video!
Cheers,
Whisky & Vinyl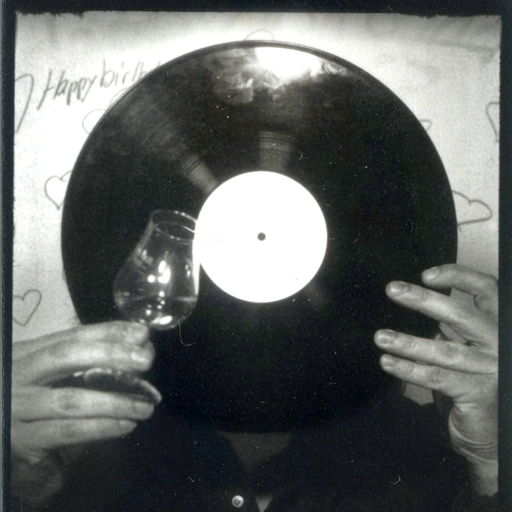 RAISE YOUR GLASSES AND LISTEN TO GOOD MUSIC!
.
.
Euer Vorrat an The Macallan Whisky ist aufgebraucht und es wird mal wieder Zeit für Nachschub? Dann fragt doch gleich mal beim Local Dealer des Vertrauens nach. Als Alternative im Netz, empfehlen wir immer sehr gern den Shop unserer Freunde von whic.de. 
Die passende Musik zum Whisky?
"Triple Cask trinken und genießen." Sietse bevorzugt als musikalische Ergänzung zum Macallan Triple Cask 12 Jahre die Musik von Chet Baker. Das werden wir jetzt direkt mal ausprobieren! Musik zum, über, mit und trotz Whisky 😉 gibt's in unserer Whisky & Vinyl Community-Favs Playlist bei Spotify oder vielleicht gleich mit Videos und so … direkt bei diesem YouTube.
.

Produktfoto: Macallan
Video: Whisky & Vinyl