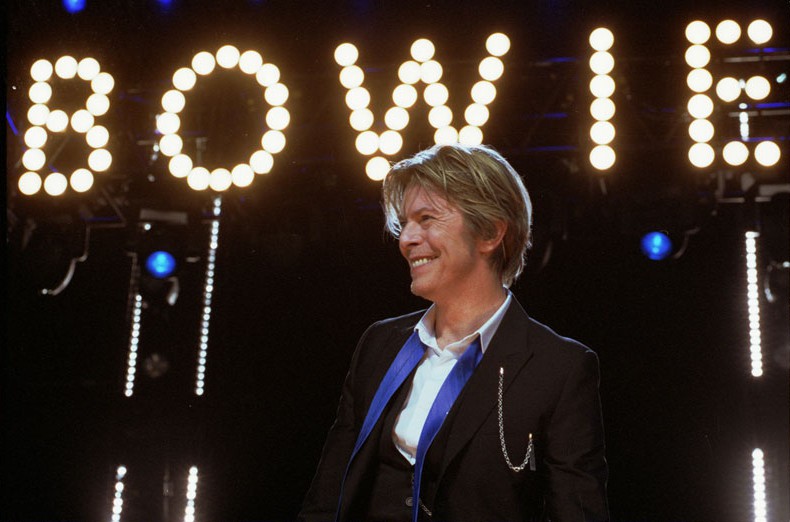 Helden und so … David Bowie räumt posthum fünf Grammys ab 
Für sein letztes Album "Blackstar" wurden David Bowie in der vergangenen Nacht fünf Grammys verliehen. Dabei verwies er, je nach Kategorie, Künstler wie Rihanna, Radiohead, PJ Harvey und Metallica auf die Plätze. Zu seinen Lebzeiten war David Bowie übrigens 12mal nominiert und durfte den begehrten Musikpreis "nur" einmal entgegennehmen….1985 in der Kategorie "Best Video, Short Form" für Jazzin' For Blue Jean. Wohlverdient und an der Zeit, dass da jetzt noch bissl draufgelegt wurde.Sein Saxofonist Donny McCaslin  nahm drei der Auszeichnungen für Ihn entgegen: "Ich bin sehr glücklich, für Ihn, seine Familie und seine Fans." Katharine McPhee präsentierte die Kategorie "Best Rock Song" und stellte fest: "So wie bei allen unseren Musikhelden wird seine Musik für immer leben." Wie er schon selbst in seinem Song Heroes sang: "We can be heroes, just for one day."…oder wie in seinem Fall, für ein ganzes Leben und das danach.
In den folgenden Kategorien hat Blackstar  abgeräumt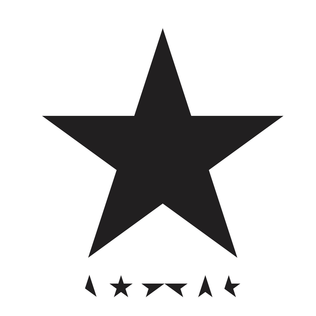 Best Rock Performance
Best Rock Song
Best Alternative Music Album
Best Recording Package
Best Engineered Album
Well-earned Mr. Bowie, The Thin White Duke, Ziggy Stardust, The Picasso of Pop, The Dame, The Master of Reinvention, The Chameleon of Rock, Aladdin Sane, Major Tom, The Starman, … or just simply David! Hats off to you!
Falls Ihr Blackstar noch nicht euer Eigen nennt, könnt Ihr euch u.a. bei unseren Partnern von JPC glücklich machen.
Cheers,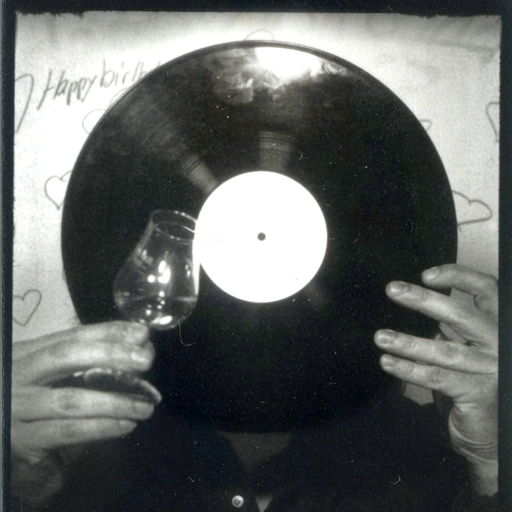 RAISE YOUR GLASSES AND LISTEN TO GOOD MUSIC!
Foto: Photobra|Adam Bielawski