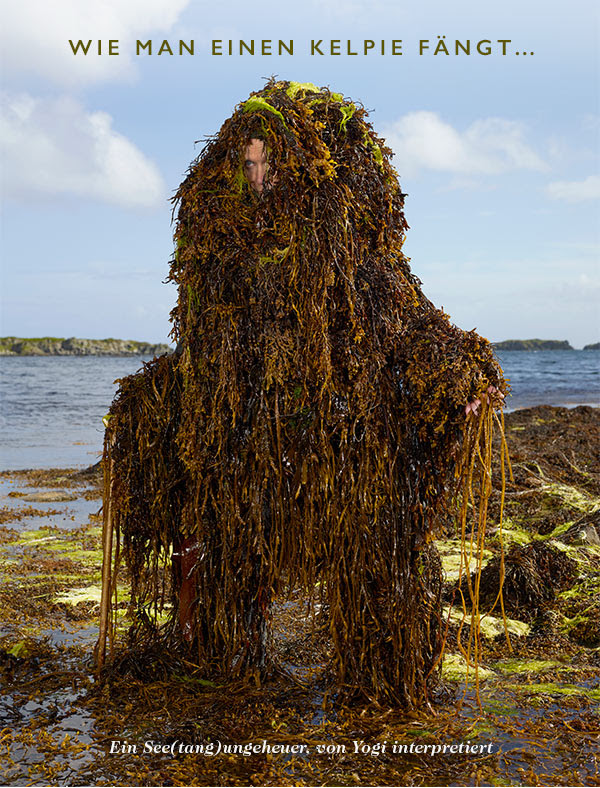 Der Ardbeg Day wird ein schaurig-schöner Tag!
Am 03.Juni.2017 ist Ardbeg-Day und der dazugehörige limitierte Whisky wird der Ardbeg Kelpie.
Gestern ging dazu eine Mail an Ardbeg-Committee Mitglieder.
Auszug aus der Mail von Mickey Heads, dem Committee Chairman:
An der südlichen Küste von Islay gelegen, hegt die Ardbeg Destillerie schon immer eine enge Verbindung mit dem Meer.

Die Tiefen um Ardbeg sind voller Legenden von mysteriösen Kreaturen. Sie bewohnen die "Schären" (kleine, felsige Inseln) und halten somit den Seetang von den Küsten fern.
Am Samstag, den 03. Juni 2017, tauchen wir tief ins Meer ein, um den Legenden Leben einzuhauchen. Und um eigene Kreaturen zu erschaffen…

WIRST DU EINEN KELPIE AM ARDBEG DAY FANGEN?

Wo auch immer du steckst, diesen Ardbeg Day laden wir dich auf eine Tiefsee-Erkundung und ein tiefgründiges Whisky Tasting ein. Lerne dabei unsere mysteriöse, limitierte Ardbeg Day-Abfüllung, den Ardbeg Kelpie kennen.
Viele Infos zum Kelpie sind seitens Ardbeg noch nicht kommuniziert. Beim Alcohol and Tabacco Tax and Trade Bureau wurde aber bereits ein entsprechendes Labelset hinterlegt.
Wie auf den Labels zu sehen ist, handelt es sich dabei um die Committee-Variante, welche sich erfahrungsgemäß nochmal etwas unterscheiden wird.
Die exklusive Ardbeg Kelpie Committee Release Abfüllung wird für die Mitglieder bereits nächste Woche zu "fangen" sein.
Cheers,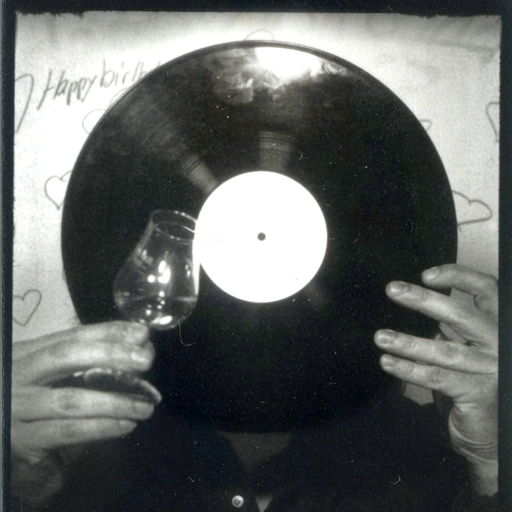 RAISE YOUR GLASSES AND LISTEN TO GOOD MUSIC!
Quelle & Fotos: Ardbeg Committee, TTB-Database