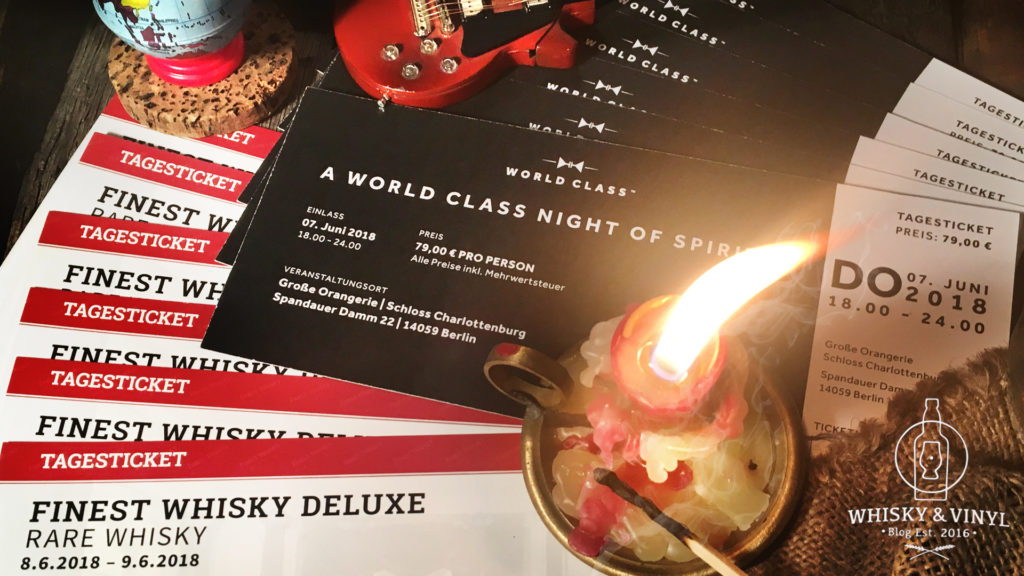 Und gewonnen hat …
Wir hatten für zwei kommende Events in Berlin ein paar Tickets zur Verlosung bekommen. Bei Facebook, Instagram und YouTube hattet Ihr die Möglichkeit am Gewinnspiel teilzunehmen. Sowohl für die "A World Class Night Of Spirits", als auch für die "Finest Whisky deluxe" gab es reges Interesse.
Wir haben heute unsere Glücksfee in das Losfass gesteckt, kräftig geschüttelt und Sie kam mit den sechs glücklichen Gewinnern wieder herausgetorkelt.

"A World Class Night Of Spirits"
1. Caesardionyos (Instagram)
2. HILBLVB AKA MARKUS (YouTube)
3. Juliane Heise (YouTube)
Finest Whisky deluxe
1. Krzysztof Dubrowski (Youtube)
2. König Annette (Facebook)
3. Valentina Müller (Facebook)
Herzlichen Glückwünsch den Gewinnern – wir setzen uns mit euch in Kontakt, zwecks Ticketübergabe/Gästeliste.
An alle die mitgemacht haben, ein großes Dankeschön. Dies war mit Sicherheit nicht unser letztes Gewinnspiel.
Teilnahmebedingungen:
Ihr müsst mindestens 18 Jahre alt sein, um am Whisky & Vinyl Gewinnspiel teilnehmen zu können. Der Gewinner muss die Volljährigkeit vor Versand des Gewinns belegen. Der Gewinner wird persönlich von uns benachrichtigt und auch auf der entsprechenden Plattform bekanntgegeben. Der Gewinn wird per Post zugestellt. Bitte beachtet: Für den Versand ist eine Lieferanschrift in Deutschland notwendig. Die Teilnahme am Gewinnspiel ist mit keinen weiteren Kosten verbunden. Jeder Versuch einer Manipulation führt zum Ausschluss von der Verlosung. Der Rechtsweg ist ausgeschlossen. Eine Barauszahlung des Gewinns ist nicht möglich.

Cheers,
Whisky & Vinyl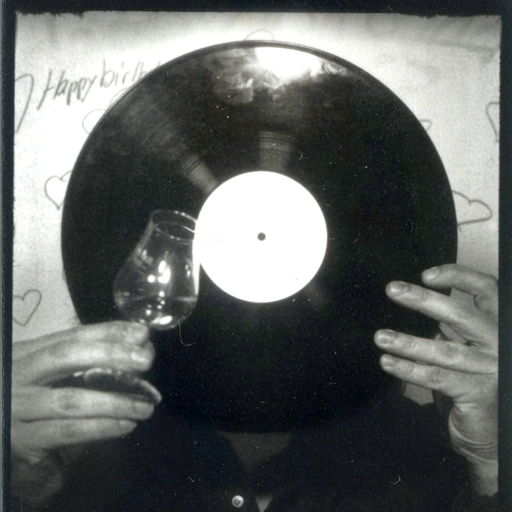 RAISE YOUR GLASSES AND LISTEN TO GOOD MUSIC!
.
.
Viele feine Whiskys findet Ihr natürlich bei unseren Freunden von whic.de und beim lokalen Fachhändler eures Vertrauens.
Feine Musik passend zum Whisky!?
Musikalische Einstimmung gibt's in unsere Playlist bei Spotify
oder gleich mit Videos und so … direkt bei YouTube.
.

Fotos:
Moodbild: Whisky und Vinyl