SSH! – Hinter verschlossener Tür schlummert ein zehnjähriger Dailuaine
Der unabhängige Abfüller Jack Wiebers aus Berlin dürfte einigen bereits ein Begriff sein. Am bekanntesten ist sicherlich seine Reihe "Classic of Islay", in denen er immer wieder Einzelfässer einer nicht genannten Islay-Brennerei abfüllt. Aber auch seine anderen Serien wissen zu überzeugen (Old Train Line, Steamship, Pirate Whisky, etc) – nicht nur durch gute Whiskys, sondern auch durch eine immer wieder kreative Aufmachung. Die "The Speakeasy" Reihe ist da ein treffliches Beispiel. Den Flüsterkneipen der Prohibition gewidmet, kann man in eine eben solche hineinblicken, wenn ein Auge durch das Schlüsselloch des Frontetiketts geworfen wird. 
Wir haben uns aus der aktuellen Abfüllungsreihe den Dailuaine gegriffen, in der 48% Variante. Bei allen Whiskys dieses Bottlings, hat er jeweils eine fassstarke und eine reduzierte Version abgefüllt.  Viel Spaß mit unserem Video zum The Speakeasy Dailuaine 10 Jahre .
David: "…also Antritt geht schnell, da macht es richtig so POW…" 
Andi: "…aber voll…ja…also Nase ist ganz dominant honig-süß…."
FAKTEN
✶ Herkunft: Schottland
✶ Region: Speyside
✶ Typ: Single Malt
✶ Brennerei: Dailuaine
✶ Abfüller: The Laing Whisky Co.
✶ abgefüllt für: Jack Wiebers Whisky Manufaktur
✶ Limitierung: 137 Flaschen
✶ Alter: 10 Jahre
✶ Fass: Sherry
✶ Rauchigkeit: nein
✶ Umdrehungen: 48%
✶ Fassstärke: nein
✶ Farbe: Honig
✶ Kühlfilterung: nö
✶ Farbstoff: nö
✶ Preis: ca. 50,-€
✶ Flaschengröße: 0,7 Liter
✶ Whiskybase: 124387

❦
Ihr seid neugierig auf diesen süßen Speyside-Malt? Dann schaut euch unser Video an. Da gibt's die gesammelten, ungefilterten Eindrücke, Meinungen, Hinweise, Infos und natürlich unsere Tasting Notes #onetakewhiskyreview

Cheers,
Whisky & Vinyl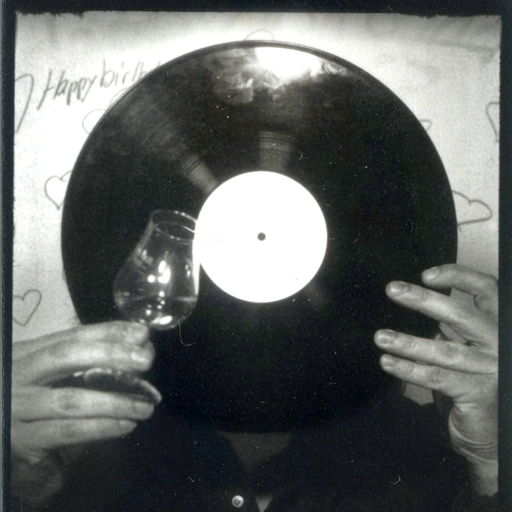 RAISE YOUR GLASSES AND LISTEN TO GOOD MUSIC!
.
.
Besucht mal euren Local Whisky Dealer des Vertrauens. Die The Speakeasys dürftet ihr aber nur in den "Whiskymanufaktur-Shops" finden, für die Jack Wiebers sie exklusiv abgefüllt hat.
Bei unseren Freunden von whic.de findet Ihr aber sicherlich auch andere Dailuaines.
Der passende Soundtrack?
Musik zum, über, mit und trotz Whisky 😉 gibt's in unsere Playlist bei Spotify
oder gleich mit Videos und so … direkt bei YouTube.
.

Foto/Video: Whisky & Vinyl