"Lidls Queen Margot 8yo als Best Whisky bei den World Whisky Awards ausgezeichnet!"
So oder so ähnlich geistert es derzeit wieder durch die Presse, durch SocialMediaGruppen undundund. Als Whiskyliebhaber wird man von seinen Freunden und Bekannten gefragt, wieso man denn soviel Geld für seinen Schnaps ausgibt, wenn es doch bei Lidl den "Best In The World" gibt. Die Frage ist unter diesen Umständen natürlich auch berechtigt, aber…


… die Wahrheit sieht dann doch etwas anders aus, wie bei forbes.com dargelegt wurde.

Ja, der "Queen Margot" hat tatsächlich etwas gewonnen – und zwar die "12 year and under" Kategorie für Scotch Whisky, in der Sektion "blended". Man hat sich also durchgesetzt gegen Konkurrenten, wie zB Johnnie Walker Black Label und Islay Mist – aber bei allem Respekt, ist es von dort doch noch ein sehr weiter Weg zum "Besten Whisky der Welt – ever – und überhaupt".

Also alle mal tief durchatmen, entspannen und ein lecker Gläschen Whisky einschenken, egal ob mit oder ohne Auszeichnung – muß ja nur euch schmecken und nicht irgendeiner Jury.
Den kompletten Forbes-Artikel findet ihr hier: Fake Whisky News: No, That Lidl Whisky Is Not The "Best In The World"  

Cheers,
Whisky & Vinyl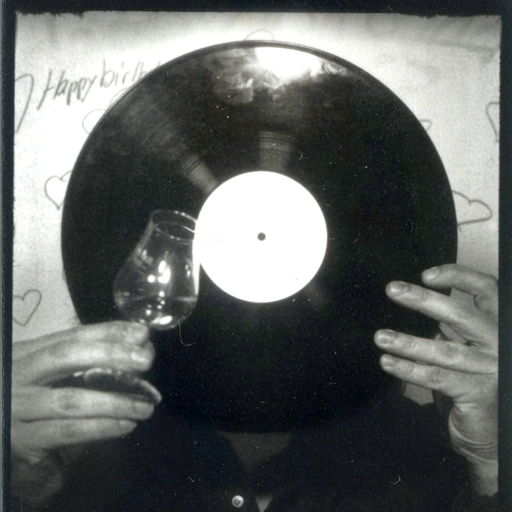 RAISE YOUR GLASSES AND LISTEN TO GOOD MUSIC!
Quelle: forbes.com
Bild: Whisky und Vinyl
Zum stilechten Genuss Eures besten Whisky der Welt braucht Ihr Musik!?
Wir auch. Viel Spaß mit unserer Whisky-Playlist bei Spotify oder gleich mit Videos und so … direkt bei YouTube .