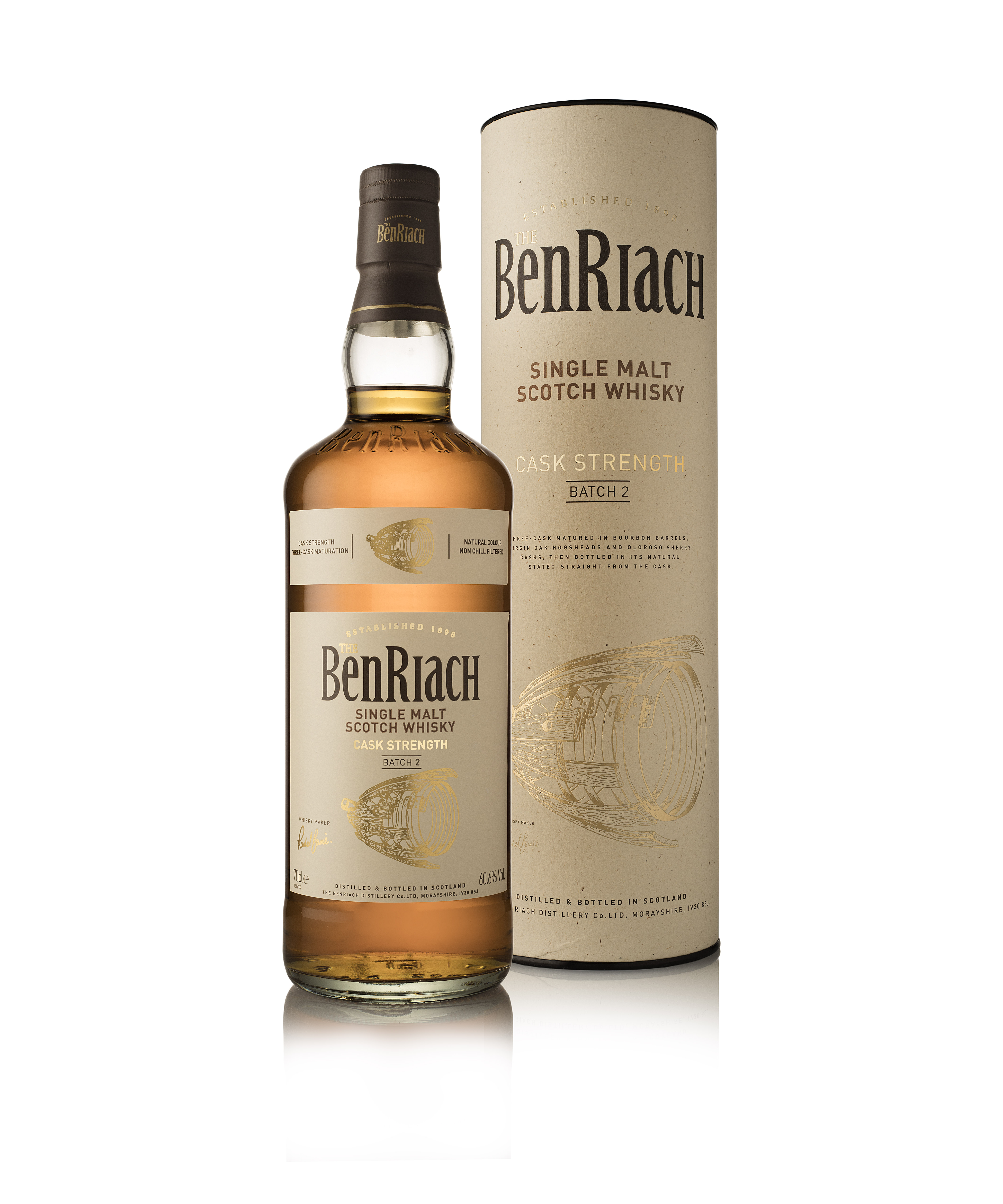 Fassstarkes mit drei verschiedenen Holzeinflüssen
Heute haben wir eine Pressemitteilung von BenRiach erhalten, in welcher uns die Neuauflage des BenRiach Cask Strength angekündigt wird. Master Blender Rachel Barrie hat sich in den Jahrgängen 2006-2008 umgeschaut und dort eine Fassauswahl getroffen, welche aus Bourbon Barrels, Oloroso Fässern und Virgin Oak Hogsheads besteht.

Das Ergebnis ist laut Brennereiangabe noch komplexer und runder, als es beim preisgekrönten Vorgänger bereits der Fall gewesen ist.

Der BenRiach Cask Strength Batch 2 ist ungefäbrt, nicht kühlgefiltert und kommt mit fassstarken 60,6% um die Ecke. Ab März erfolgt die Auslieferung an den Fachhandel.
Die offiziellen Tasting Notes lesen sich wie folgt:
Appearance: Late summer harvest gold.


Nose: Toffee apple, apricot and orange blossom with a ginger-spiced
barley zing.


Palate: Crème caramel and milk chocolate surround sugared almond and ripe nectarine glazed with lime.


Finish: Honey and vanilla with candied peel and green apple.

Cheers,
Whisky & Vinyl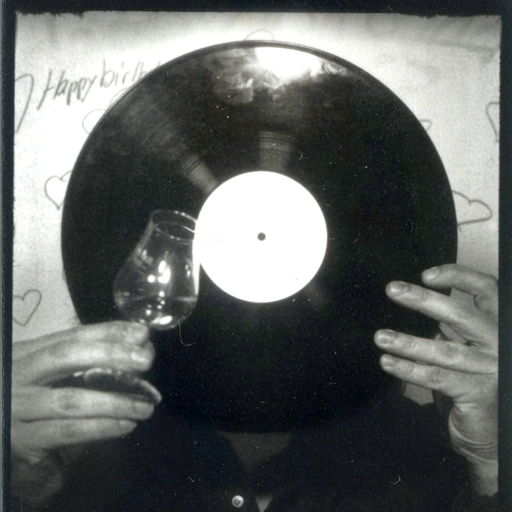 RAISE YOUR GLASSES AND LISTEN TO GOOD MUSIC!
Quelle und Fotos: Benriach
Eine feine Auswahl an BenRiach gibt es bei unseren Freunden von whic.de. Aber natürlich empfehlen wir auch weiterhin den Gang zum lokalen Whiskyhändler eures Vertrauens.