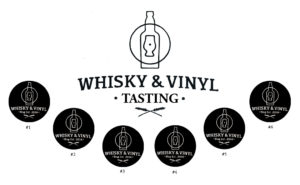 Whisky & Vinyl Tasting in Berlin!
ENDLICH! Unser erstes offizielles "Whisky & Vinyl Tasting". Los Leute, lasst uns gemeinsam leckeren Whisky verkosten.
Wir wollen Euch mindestens 6 WHISKY-HIGHLIGHTS vorstellen. Macht Euch auf besondere, spannende, teilweise nicht mehr erhältliche, teilweise ganz neue Whiskys gefasst.
Es wird eine Wanderung durch unterschiedliche Whisky-Stilrichtungen. Von Torf bis Port – Klassiker und unabhängige Abfüller – Schottland, Irland, Schweden … Eines ist sicher: Es gibt nur Whiskys, die wir selber auch gern trinken und Euch so guten Gewissens vorstellen können! Natürlich werfen wir als Untermalung dazu auch nen pa unserer Lieblingsplatten auf den Plattenteller!

Sechs Whiskys … 6 Fragezeichen? Ein ganz klares Jein!
Die Auswahl für unser Tastings steht fest! Vier der insgesamt mindestens 6 Kostproben verraten wir Euch jetzt einfach mal um die Vorfreude etwas zu steigern! Der Rest … ist Überraschung! Etwas Spannung muss ja bleiben 😉 
Whisky #1: The Pogues Irish Whiskey
Whisky #2: Nikka Whisky EU Coffey Malt
Whisky #3: Mackmyra Svensk Whisky 10
Whisky #4: Teeling Whiskey Brabazon No. 2
Whisky #5: Glenfiddich Project XX
Whisky #6: Claxton's – Orkney Single Malt 2017 
Whisky #7: Longrow Red 13 Jahre (Malbec Cask)

Die Teilnehmerzahl ist auf 20 begrenzt und wir freuen uns auf einen besonderen, leckeren, gemütlichen Abend
im Fargo in Berlin Friedrichshain – direkt am Boxhagener Platz. Mehr Infos gibt's z.B. hier!
Es wird in Ruhe verkostet, geplaudert, gefachsimpelt und begleitet wird der Abend von der einen oder anderen
Platte die wir nebenbei auf unseren kleinen Plattenteller werfen werden. Wir freuen uns auf Euch!
TICKETS gibt's für 35 Euro im Fargo (Veranstaltungsort), an der "Abendkasse"
oder im VVK online bei EVENTBRITE. Teilnahme ab 18 Jahren!

Die passende musikalische Einstimmung gibt's in unsere Playlist bei Spotify
oder gleich mit Videos und so … direkt bei YouTube.
.

.
RAISE YOUR GLASSES & LISTEN TO GOOD MUSIC,
Andi und David
ps: Solltet Ihr für zukünftige Tastings Themen oder bestimmte Whiskys
vorschlagen wollen … schreibt uns gerne eine Nachricht!
Cheers und Grüße,
Andi & David
Cheers,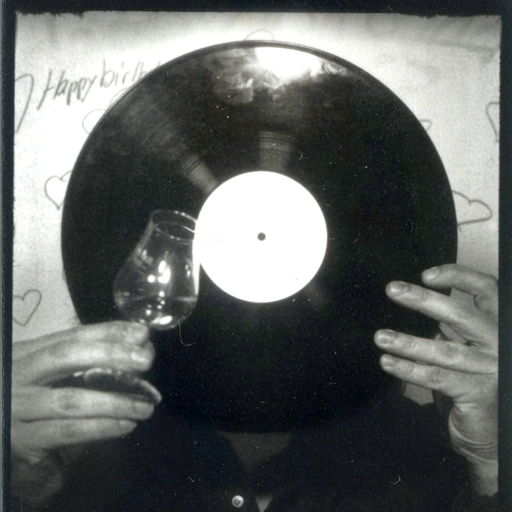 RAISE YOUR GLASSES AND LISTEN TO GOOD MUSIC!
Bilder: Whisky & Vinyl
Tasting ist prima … aber ne ganze Flasche ist auch nicht übel!? Na dann setzt Euch mal in Bewegung und besucht den
lokalen Whiskyhändler eueres Vertrauens. Wer's lieber online mag – schaut mal bei unsere Freunden von whic.de vorbei!